review and reorient
Boah, dieses halbe Jahr zog so schnell vorbei - ich kann es kaum glauben. So viele Eindrücke und spannende Begegnungen. Zeit zum Innehalten, die Wochen Revue passieren lassen und mich wieder neu auszurichten. Darum möchte ich dir ein paar Fragen stellen: 
UMFRAGE
---
Ich freue mich auf jeden Fall über dein Feedback - oooleh!
---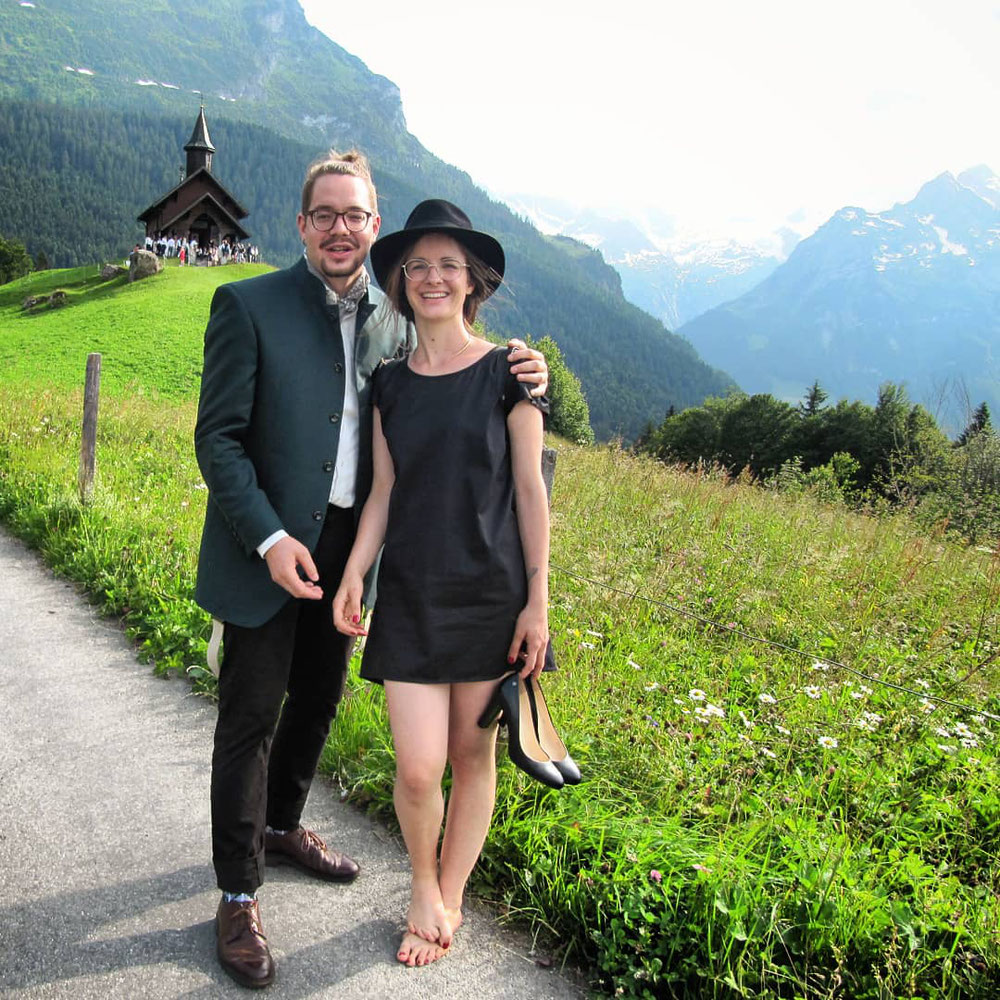 Ich fahre jetzt für zwei Wochen in den Urlaub - Kreuze deine Finger, auf dass ich regelmäßig Internet habe, um die Bilder zu posten! Nach dem Urlaub werden die Päckchen der Vorbestellungen verschickt und ab da kannst du das Kleid auch regulär über meine Website und online oder offline bei Etris kaufen/bestellen - ich melde mich, sobald es in der Lorraine hängt!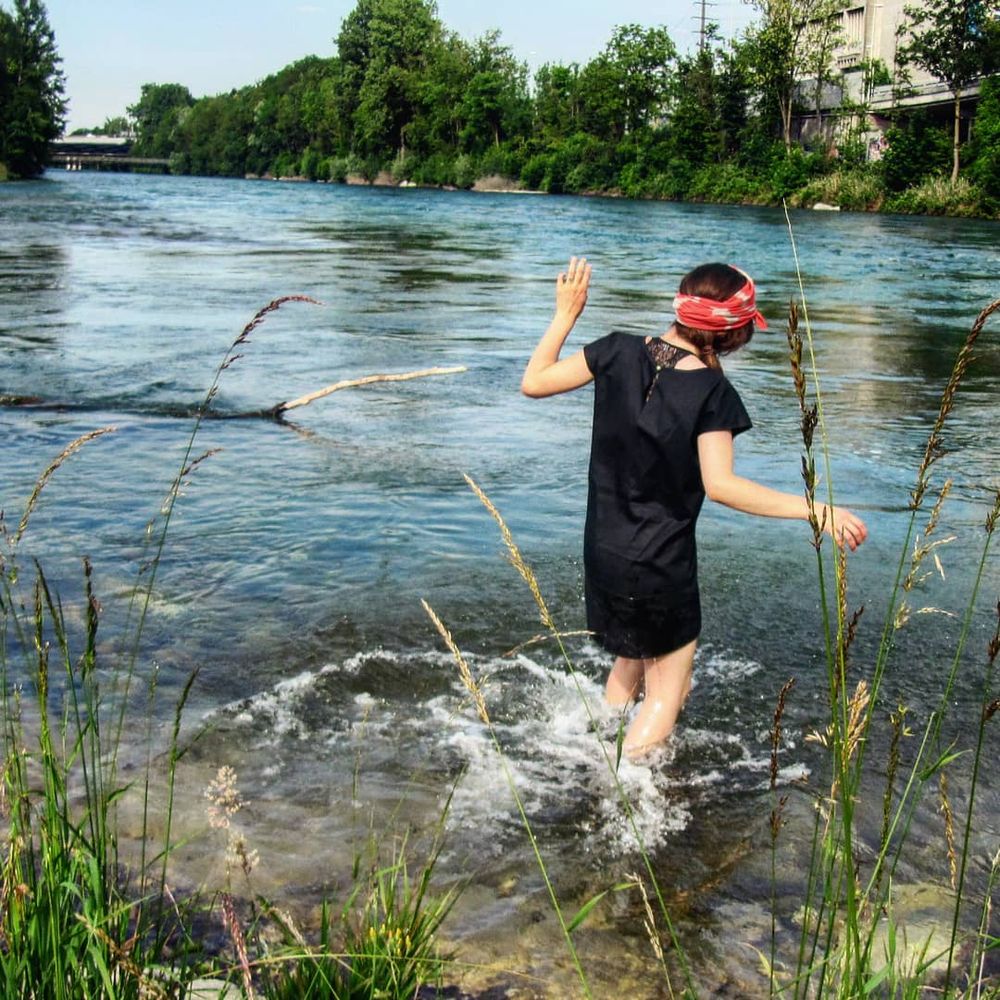 Wow, these six months have gone so fast - I can hardly believe it. So many impressions and exciting encounters. It's time to review the weeks and reorient myself and the project. That's why I'd like to ask you a few questions:
SURVEY
---
I'm really looking forward to receiving your feedback - oooleh!
---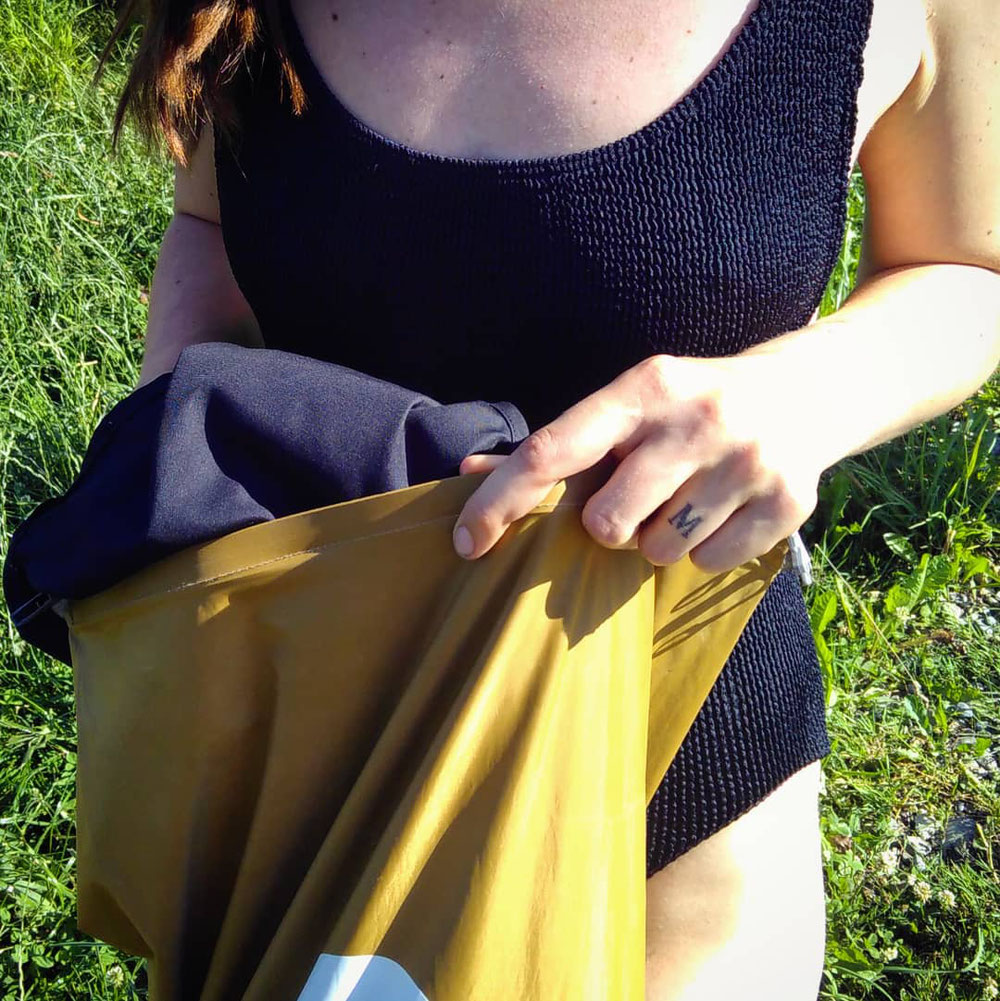 I am now going on holiday for two weeks - cross your fingers I have internet on a regular basis so I can post pictures! After the holidays, thepre-order packages will be sent out. From then on you can also buy the dress regularly on my website and online or offline at Etris - I'll tell you as soon as it is in the shop in Lorraine, Bern!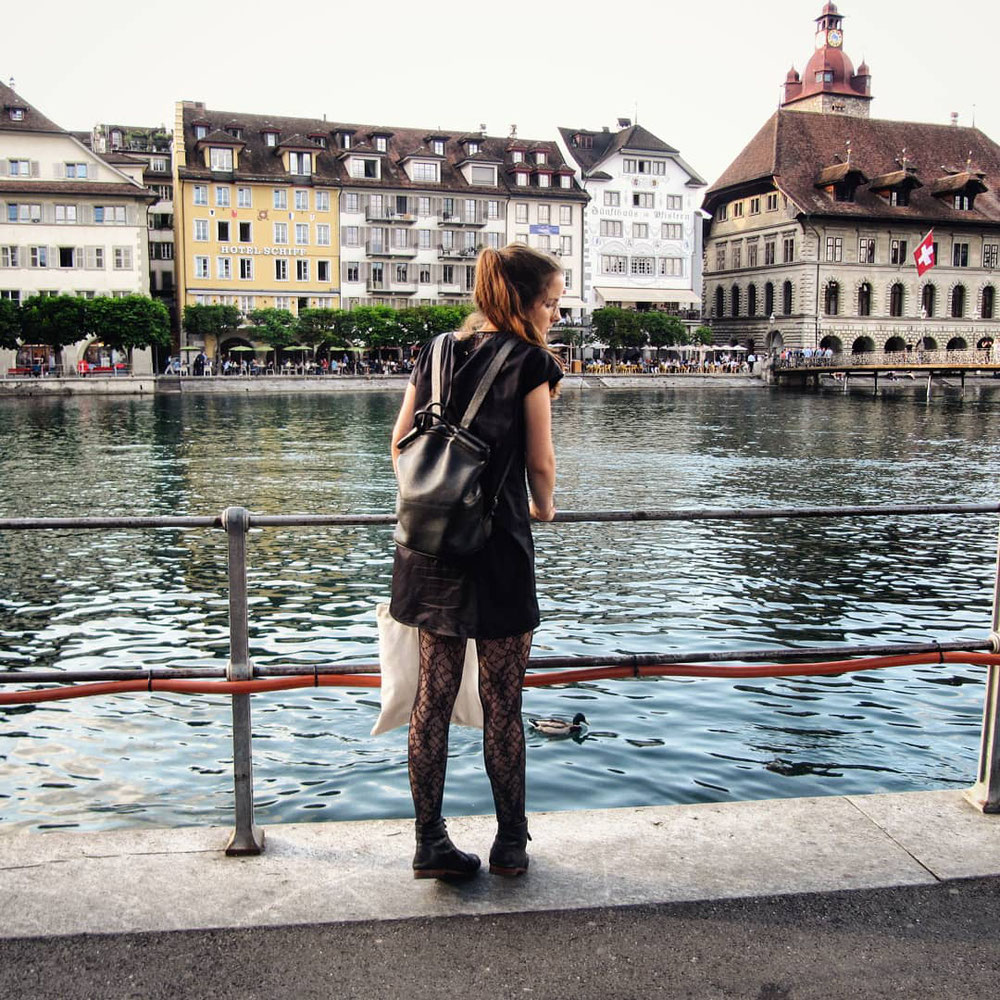 ---
thanks to DEBORA MANSER for supporting me with the english translation.
---