. . .  A N D   A L W A Y S   S H I N E S
Jetzt trag ich ja schon 140 Tage das kleine Schwarze. Ob es sich noch gut hält? - na klar, abgesehen von ein paar Gebrauchsspuren. Ob es mir verleidet ist? - Klar gibt es die Tage, die ich am liebsten ganz im Pyjama verbringen möchte und mir für zum Bäcker nur kurz etwas überziehen würde, anstatt direkt in Kleid uns Strümpfe zu schlüpfen - aber ich kann diesbezüglich in Zukunft ja etwas lockerer werden. Und sonst? - Nein, es ist mir ganz und gar nicht verleidet! Denn ich werde immer wieder von neuem überrascht, wie leicht und unterschiedlich es sich kombinieren lässt, wie hier bei dem Shooting mit Glore Luzern.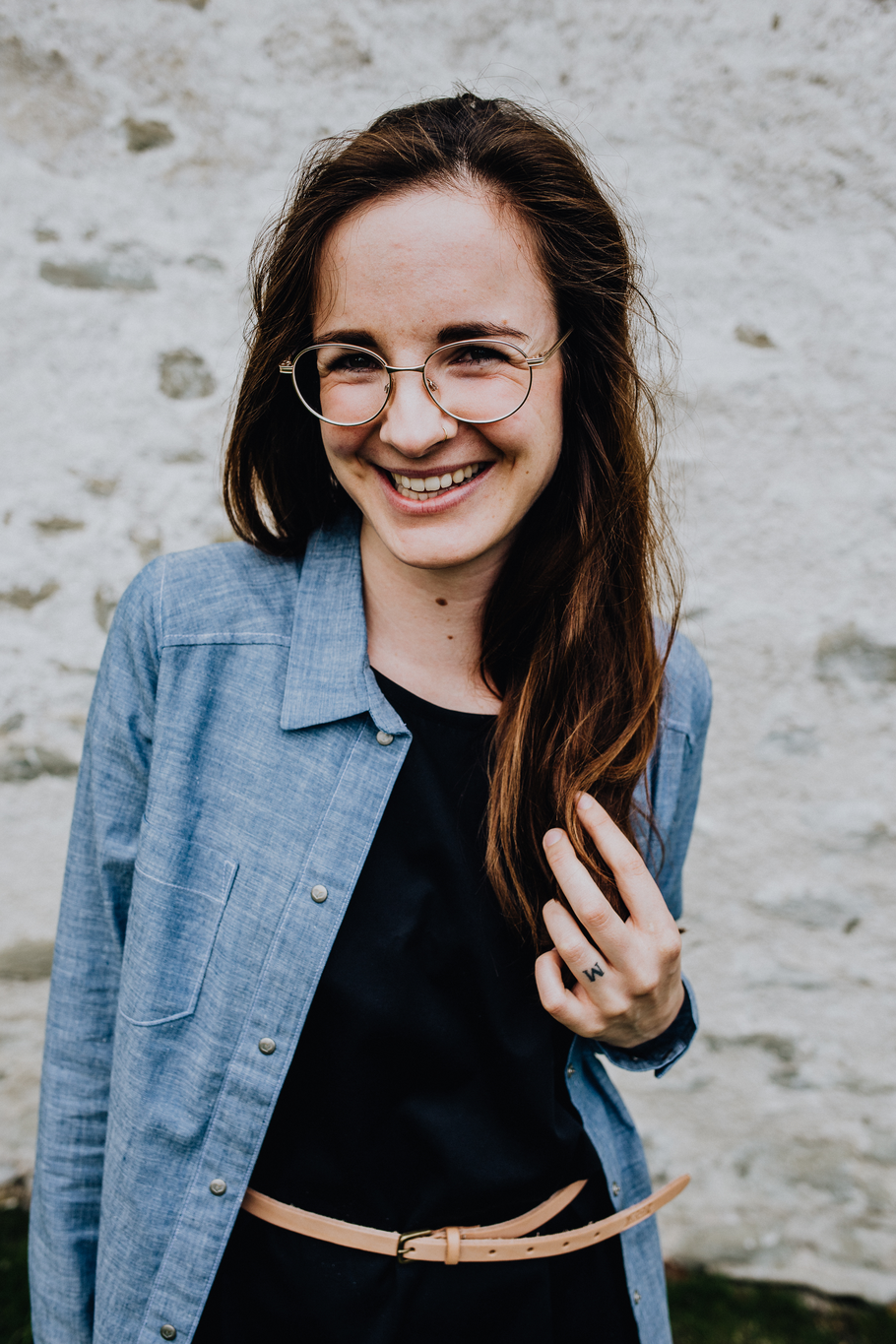 Look 1:
Hemdbluse: Lovjoi
Gürtel: Kings Of Indigo
Strümpfe: Swedish Stockings
Schuhe: Ten Points
Portemonnaie / Clutch: O My Bag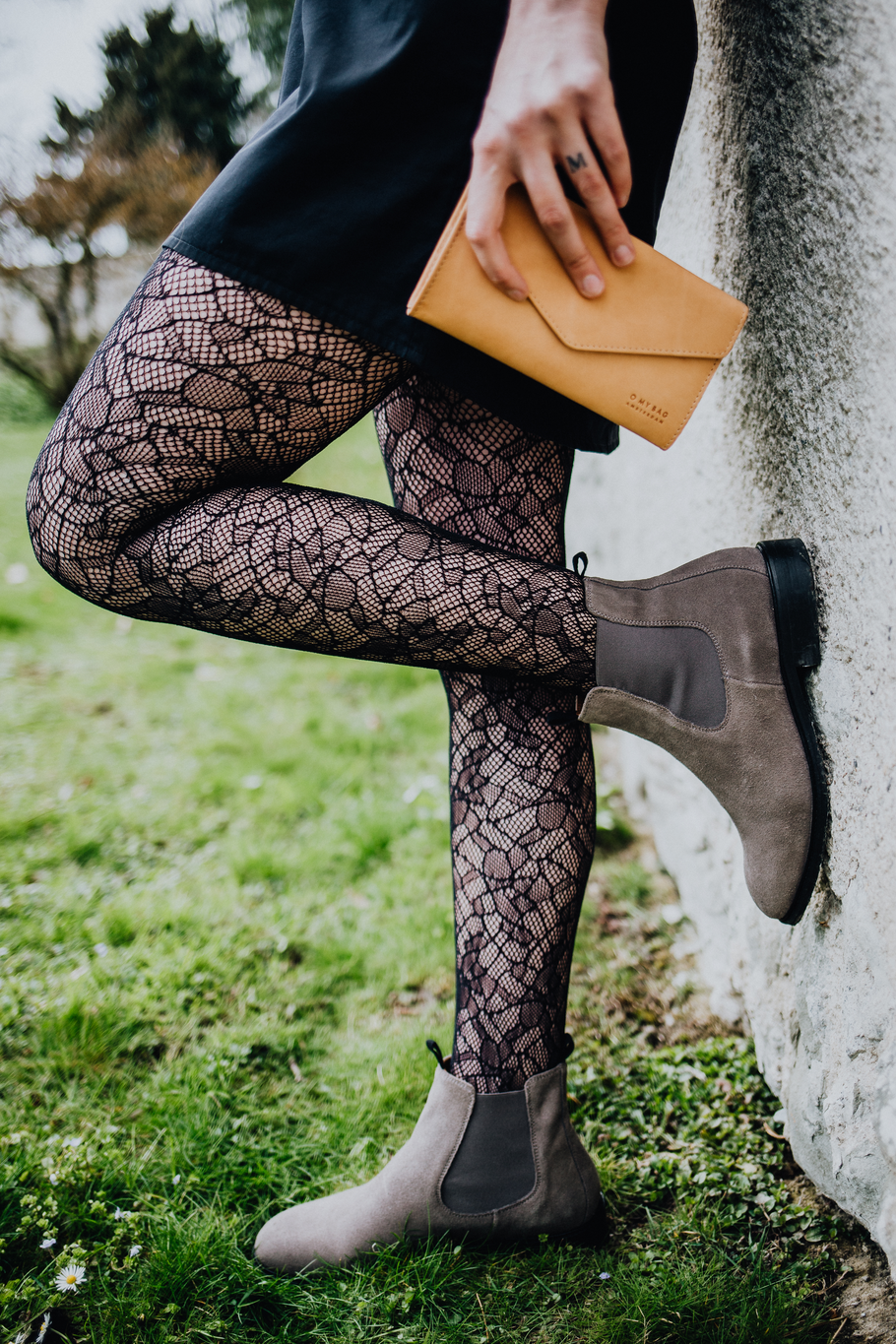 Ich mag meine schon fast minimalistische Garderobe, meinen Stil, der sich nicht zuletzt auch dadurch verfeinert hat und die Tatsache, dass sich alle Teile miteinander kombinieren lassen. Und dennoch ist es immer wieder (toll) das Kleid in neuen Kombinationen zu sehen, zu beobachten, wie es sich an verschiedene Stile anpasst und immer brilliert.
---
Wenn du auch von diesem minimalistischen, einfachen, fairen und freien Leben inspiriert bist und als Symbol dafür dieses hübsche Kleid haben möchtest, kannst du es jetzt vorbestellen. Wir starten die Produktion in den nächsten Wochen und ja, wir hätten dich wirklich gerne mit dabei!
---
Look 2:
Bluse: Armedangels
Strümpfe: Swedish Stockings
Schuhe: Lanius
Flasche: S'Well Bottle
Armreif & Halskette: Wild Fawn
 Look 3:
Blazer: LangerChen
Strümpfe: Swedish Stockings
Schuhe: Alina Schürfeld
Rucksack: O My Bag
Hals- & Armreif: Fremdformat
---
styling/outfits:
glore Luzern
---
I`ve been wearing the little black dress for 140 days. Is it still in good ondition? - Of course, apart from a few signs of use. Do I still want to wear it? - Sure, there are some days I would rather stay in ma pyjamas and if i need to pop out, for example to get something from the bakery, just put a random cardigan on top instead of putting on the dress and tights - but i can handle these situations a bit more relaxed in the future. And otherwise? - No, I still love to wear it and do not feel obliged to at all because it always surprises me how it can easily combine with other clothes to make a different outfit as here in the shoot with Glore Lucerne.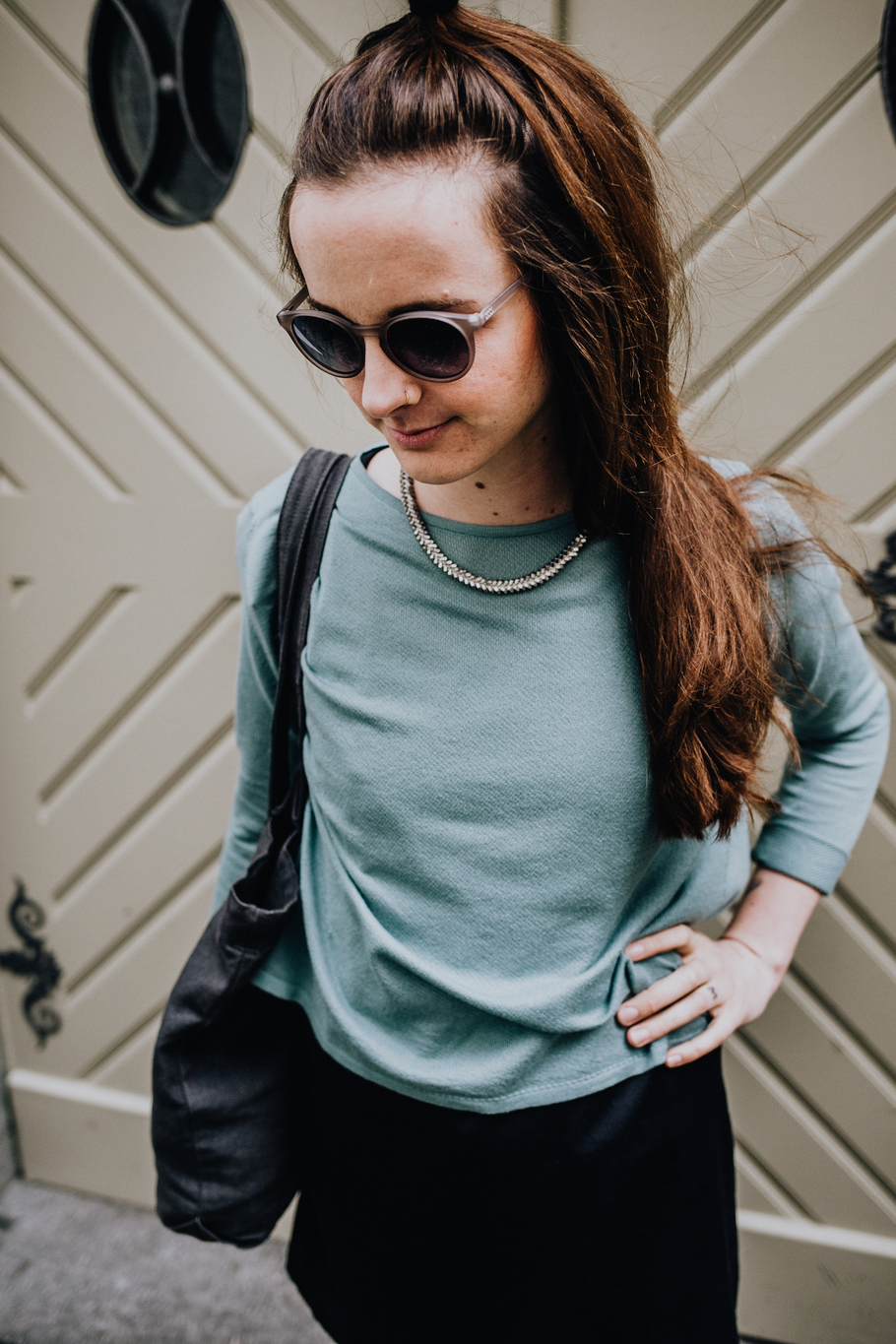 Look 4:
Pullover: Les Racines Du Ciel
Strümpfe: Swedish Stockings
Schuhe: Ethletics
Tasche: Freitag
Flasche: Soulbottle
Halskette: Fremdformat
Sonnenbrille: Parafin
I like my already almost minimalistic wardrobe, my style which to me has become better by redycing the amount of stuff I own and tha fact that all items can be combined with each other. But nevertheless, it is always great to see the dress in new combinations, to observe how it adapts to a different stye and always shines.
---
If you are fascinated by the idea of living a more fair, simple, free and minimalistic life and you want to have this wonderful piece as a symbol of that, you can pre-oder it now. We`ll startt with production in the next weeks and we would love to have you on board!
---
---
thanks to DEBORA MANSER for supporting me with the english translation.
---
styling/outfits:
glore Luzern
---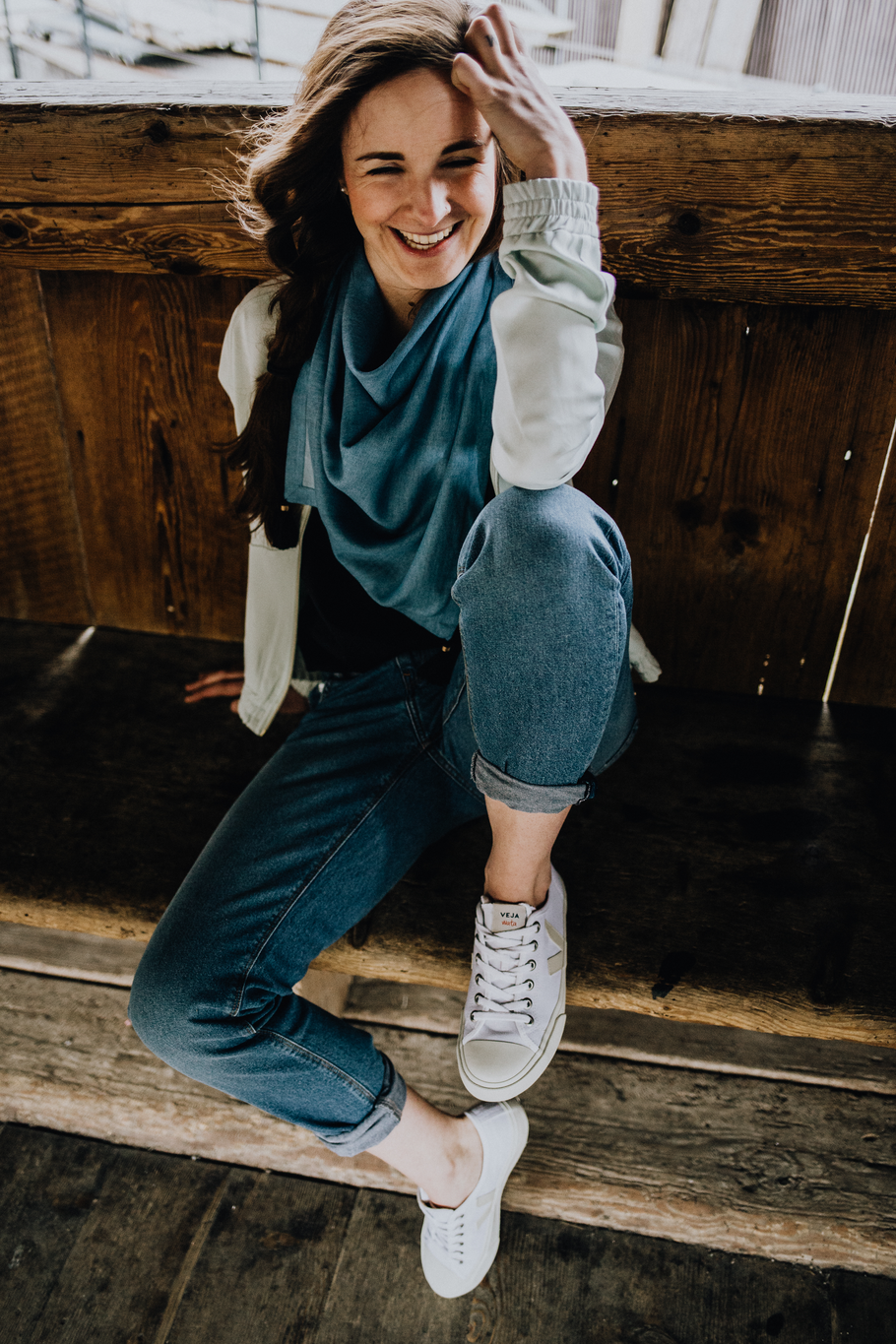 Look 5:
Blouson: Lovjoi
Jeans: Mud Jeans
Schuhe: Veja
Halstuch: eyd Clothing